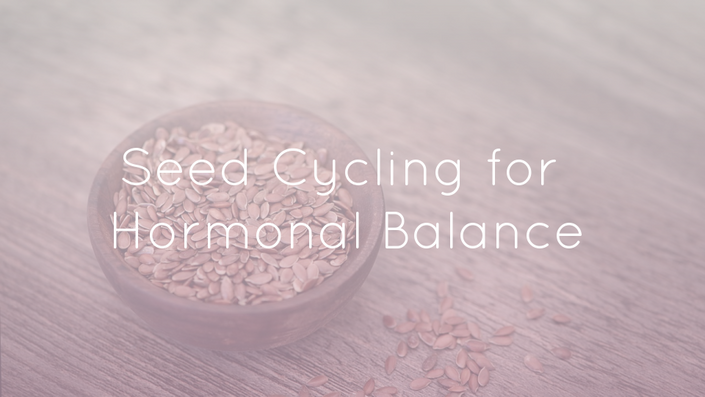 Seed Cycling for Hormonal Balance
Learn a simple protocol that can help balance your hormones
Seed cycling is a very simple protocol that can help to balance hormonal imbalances in women. Anecdotally, I have many friends, clients and colleagues who have had success with this protocol in either reducing or eliminating some of their symptoms.
Some of the imbalances it has helped include:
acne
irregular or absent periods
insulin regulation
blood sugar stability
oestrogen dominance
heavy periods
painful periods
luteal phase defect
spotting before the period
PMS
moodswings
hot flashes
getting your cycle back
Whilst obviously, there are no results guaranteed, it is a simple protocol that carries very little risk and is worth trying. For optimal effects, support this protocol with a healthy lifestyle.
Sign up free and get the protocol webinar replay and printable to accompany the protocol.
Please note that whenever you make dietary changes, you should consult with your primary care practitioner first.

Your Instructor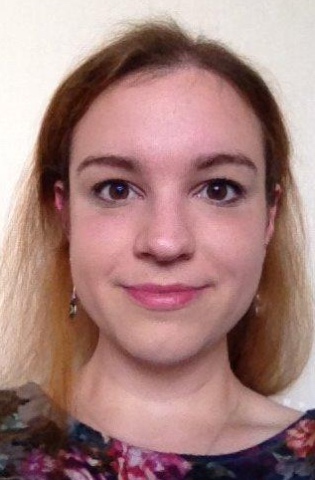 Rachel is the Period Whisperer, she helps women with period problems, from painful periods, heavy periods, irregular periods and completely missing periods to known health conditions such as PCOS, endometriosis, fibroids, fertility issues and thyroid problems.
Rachel uses a number of modalities to help women such as womb and abdominal massage, reflexology, aromatherapy, nutrition, Fertility Awareness/Natural Family Planning and meditation.
She has further post graduate qualifications in women's reproductive health from the Integrative Women's Health Institute, Natural Family Planning Teachers Association, Fertility Massage Therapy and an apprenticeship with Nicole Jardim.
She believes that all signs and symptoms are your body trying to tell you something and your period (and period problems) are actually a window to what is going on in your cycle and you can learn to decode this to get to the root of your period problems.