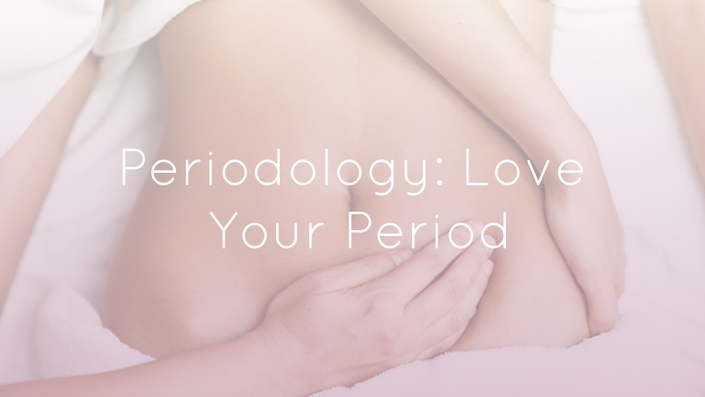 Periodology: Love Your Period
Learn To Love Yourself & Your Period, A Guide To Supreme Self Care
So many of us have a love hate relationship with our periods, yet they are an essential part of our journey into womanhood. They have several uses both biologically that help us maintain optimal health, and are not just something we should think about when we want children.

This course goes through:
What a period is and why they are important, and the different ways they are viewed around the world.
Supreme self care and how it can help your periods
Understanding menstrual products, how they affect your periods, how to pick them and how to use them (you no longer have to spent ages and go through dozens of websites to learn how to use a menstrual cup).
Understanding why feminine hygiene products may be making your period worse.
In depth tutorials on alternative menstrual products and in depth tutorials on everything you need to know to use them including cloth pads and menstrual cups
Meditation and journalling practices that can help with your symptoms and enable you to reconnect to your womb, periods and womanhood.
You will learn:
- What a period actually is and what "healthy ranges" are for periods.
- How to choose and use a menstrual cup.

- How to use and care for menstrual pads.
- How to do womb steams.
- How to do castor oil packs.
- Which essential oils can help period pain and how to use them safely.
- Meditations for your period and for your whole cycle.
- Journalling practices and questions to help you understand your current relationship to your period.
To start to learn to love your periods and reconnect with your body, sign up!
Your Instructor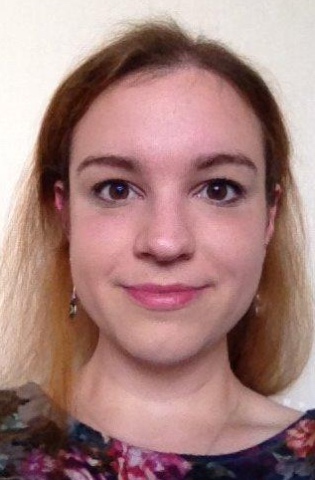 Rachel is the Period Whisperer, she helps women with period problems, from painful periods, heavy periods, irregular periods and completely missing periods to known health conditions such as PCOS, endometriosis, fibroids, fertility issues and thyroid problems.
Rachel uses a number of modalities to help women such as womb and abdominal massage, reflexology, aromatherapy, nutrition, Fertility Awareness/Natural Family Planning and meditation.
She has further post graduate qualifications in women's reproductive health from the Integrative Women's Health Institute, Natural Family Planning Teachers Association, Fertility Massage Therapy and an apprenticeship with Nicole Jardim.
She believes that all signs and symptoms are your body trying to tell you something and your period (and period problems) are actually a window to what is going on in your cycle and you can learn to decode this to get to the root of your period problems.